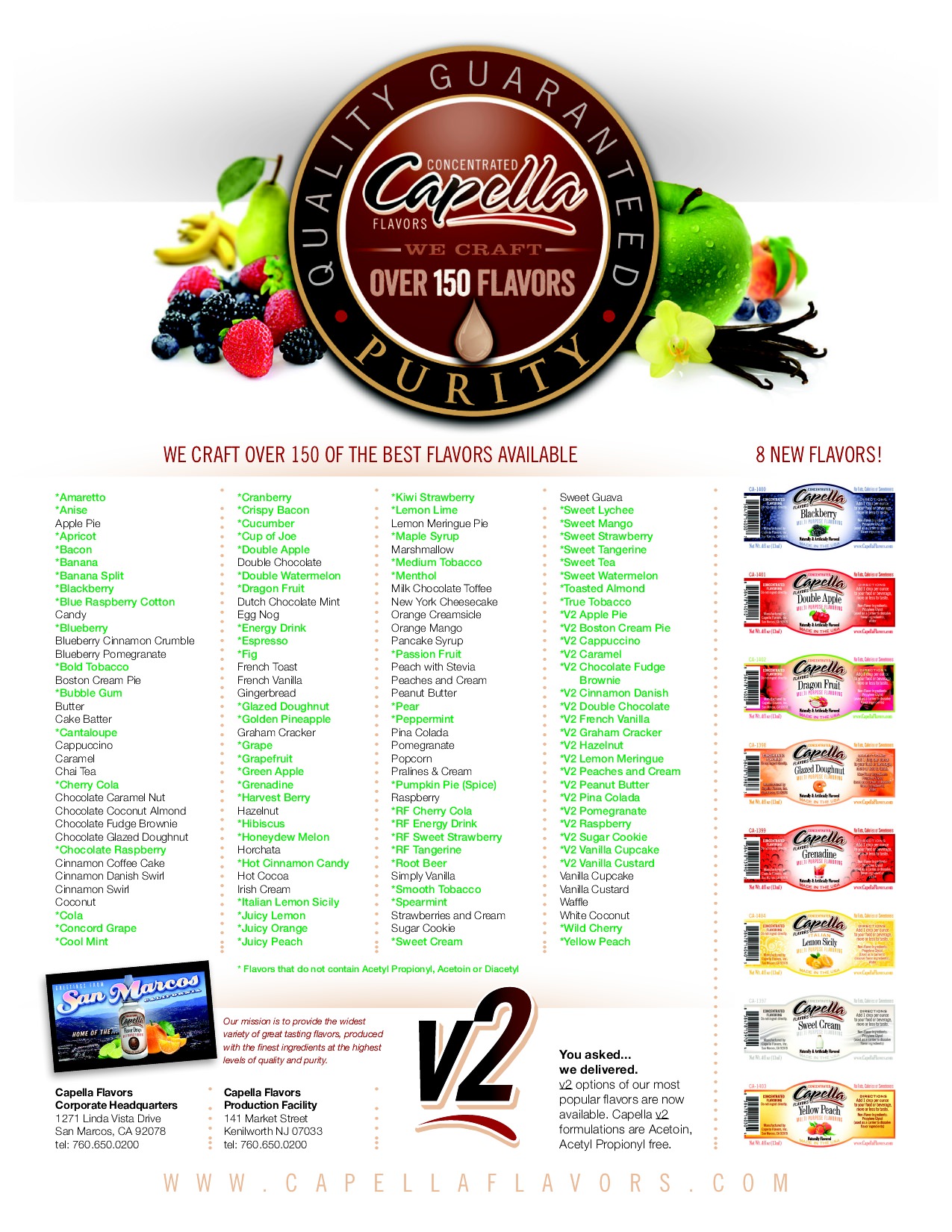 Information on  Capella Flavour Drops
Extracted from the Capella Website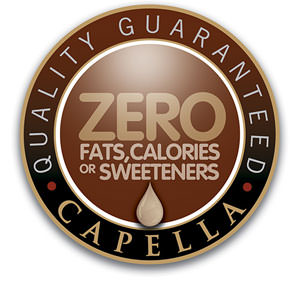 Do any of your flavorings contain Diacetyl?
We DO NOT use Diacetyl in ANY of our flavorings.
Even though Diacetyl is on the FDA approved GRAS list for flavoring manufacturers, there are other compounds available to mimic a buttery/creamy taste.
Do Flavor Drops contain Alcohol?
Some of our flavors will contain alcohol, for example Orange Creamsicle. The reason behind this is the Orange or Citrus Oils require alcohol in order to make the solution water soluable.
Any alcohol used is used ONLY as a "flavor carrier" for this purpose.
Since our flavors are so concentrated (requiring only 3 to 10 Drops per application ) the amount of alcohol is not even traceable.
Do Flavor Drops contain any caffeine?
Are there really no sweeteners?
When we say no sweeteners, we mean none! Flavor Drops contains:
NO Sugar
NO Sweet-N-Low
NO Splenda
NO Saccharine
NO Aspartame
We leave the sweetening up to you. Just simply prepare your beverage or food as you like, adding sugar (or any other sweetener) to your taste. Finally customize your dink or meal by adding your Flavor Drops. Enjoy.
Does Flavor Drops contain any Gluten?
All our Flavor Drops are Gluten-Free!
I am allergic to peanuts. Is your Peanut Butter flavor safe?
We get this question often, which is the reason we put (Allergen Free) next to the flavor. The answer is YES! All our Peanut Butter flavors contain NO Peanut proteins or derivatives.
What about your "lightly sweetened" Water Drops?
Our Water Drops are lightly sweetened with all natural, plant sourced zero calorie stevia. Stevia rebaudiana, commonly known as sweetleaf, sweet leaf, sugarleaf, or simply stevia, is widely grown for its sweet leaves. Stevia has attracted attention with the rise in demand for low-carbohydrate, low-sugar sweeteners. Because stevia has a negligible effect on blood glucose it is attractive to people on carbohydrate-controlled diets.
Capella Water Flavor Drops can not be compared to a Crystal Light or any highly sweetened fruit drink. From a hint to a blast of refreshing fruit flavor, Capella Water Flavor Drops give you complete control over a healthy beverage choice.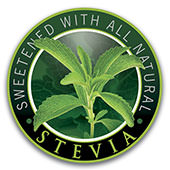 How do I know how many drops to add?
This answer is different from person to person according to their taste. It really depends what you like. A good starting point is 3-5 drops per 8oz serving. Keep in mind, if you have a 12 or 16 oz beverage, you will most likely require 6-10 drops. These are DROPS, not teaspoons, tablespoons or ounces. Flavor Drops are extremely concentrated – a little go a long way!
Storing Flavors.
Store Capella Flavor Drops in a cool, dry place.
Nutrition Facts
Serving Size 1 drop

---

Amount Per Serving:
%DV*

---

Calories
0
0%
Fat
0 g
0%
Sodium
0 mg
0%
Total Carbohydrates
0 g
0%
Sugars
0 g
0%
Protein
0 g
0%

---

* Percent U.S. Daily Value are based on a 2000-calorie diet.