Nicotine 72MG (VG)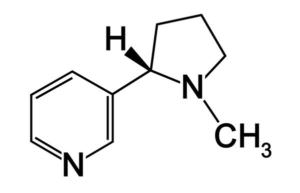 Due to TPD legislation, we are no longer able to supply 72 mg/ml Nicotine to members of the general public.
We can ONLY supply to WHOLESALE CUSTOMERS who are able to provide us with the relevant required documentation.
Please contact us for further information.
72mg (7.2%) Nicotine in VG. Our Nicotine is of the highest UK Grade and quality. The same nicotine is used in NRT
Full MSDS are available on Request.
No products were found matching your selection.