5 x 10ml Sample Pack
You choose any five flavours from the range offered in the drop down boxes above.
All (Except Tobacco Flavours) are available at 0mg, 6mg, 12mg 18mg Nicotine Strength.
Please Note:- If you order any Tobacco Flavour – they will be supplied in 18mg Nicotine Strength Only.
This is the way to try a selection of different flavours and save over the normal price.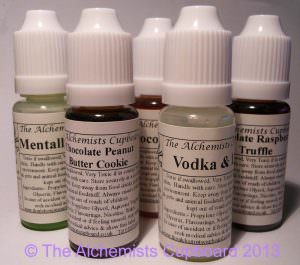 Why not order 2 or 3 packs and try our complete range.
We know you will like them (and the savings too!)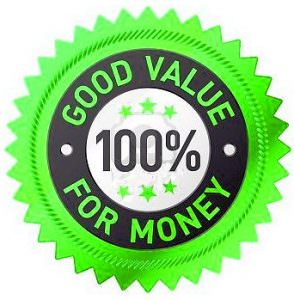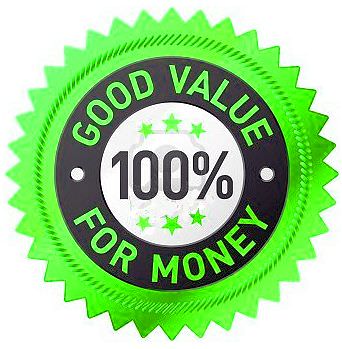 The idea of this offer is to enable you to try 5 different flavours and save a little.