ACRY4 Tobacco flavoured e-liquid
This product is supplied as 0mg
(this means that it contains no nicotine)
AC-RY4
Amongst most Vapers, the flavour known as RY4 is considered legendary.
It was originally formulated and made by a chemist working for The Ruyan Group in China.
Many stories are repeated about the chemist hiding in a cave somewhere in China with the stolen RY4 recipe tattooed on him.
RY4 became an instant hit, and every other E-Liquid manufacturer and DIY hobbyist set out to re-create this complex Vape-Liquid.
The great variety of RY4 versions are a result of the many different combinations of the main ingredients:- Tobacco, Caramel & Vanilla, with a few other subtle flavour additions.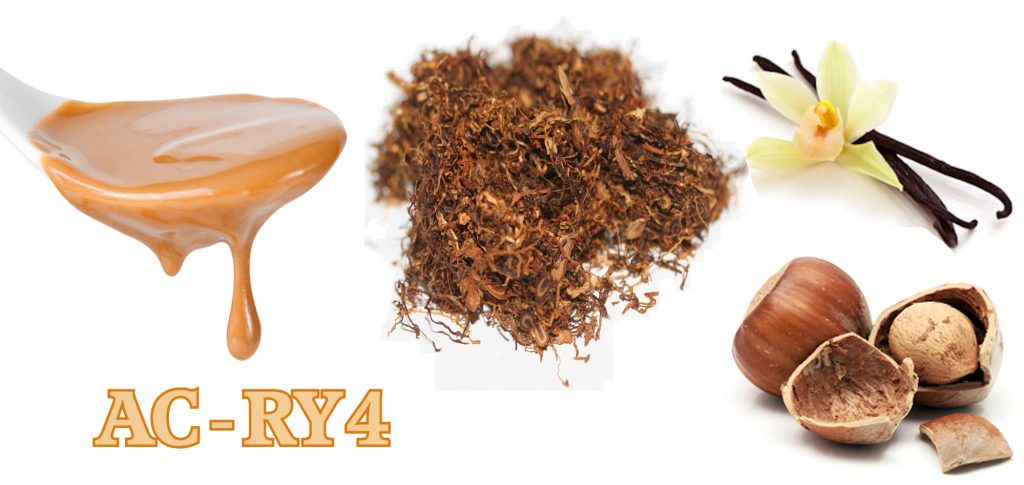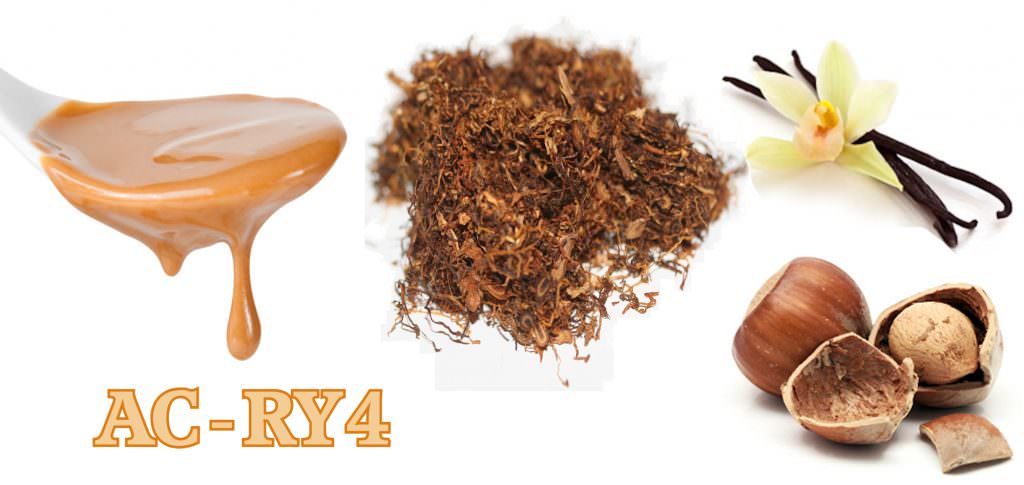 The AC-RY4 has all the above…. and more, resulting in a exceptionally smooth vape and flavour hit from this very nice liquid…
It is exactly as The Alchemist imagined when he started experimenting with this flavour combination.

STOP PRESS!
It is also now available as a DIY Concentrate, to make your own.


If you require nicotine, this will be added in the form of our compliant 100% VG based, 18mg 'Nicotine Shot' upon adding the desired bottle to your shopping cart.
There you will have the option to add multiple 'Nicotine Shots' to suit your desired level. This will be supplied separately and will need adding to your 0mg (Nicotine Free) Liquids BY YOU.
Upon check-out, you will also be presented with an option of an additional empty bottle to house all liquids. Upon combining liquids & to ensure all components are sufficiently bonded Shake vigorously for 5-10 min (thoroughly) & leave to stand for 24hours before use. To see what combinations and strengths are required please see table below:
1 x 10ml 18mg Nicotine Shot + 50ml of 0mg Vape Liquid = 60ml @ 3mg/ml
2 x 10ml 18mg Nicotine Shot + 40ml of 0mg Vape Liquid = 60ml @ 6mg/ml
2 x 10ml 18mg Nicotine Shots + 100ml of 0mg Vape Liquid = 120ml @ 3mg/ml
4 x 10ml 18mg Nicotine Shots + 80ml of 0mg Vape Liquid = 120ml @ 6mg/ml
Higher strengths are achievable but this will impair the taste more so, due to diluting the liquids. Our liquids have be re-designed to incorporate the changes above.
To achieve a 9mg… equal parts of Vape Liquid and 18mg Nicotine shot would be needed.