Apple Cider Tobacco
Apple Cider Tobacco Flavour

This has been a long time in the making, a lot of experimenting, a lot of rejected trials… but finally…. The Alchemist is pleased to be able to offer this beautiful balanced and very smooth Apple Cider Tobacco as an E-Liquid.
 The tobacco is light enough to not overpower the cider and apple flavouring, but predominant enough to confirm you are vaping a tobacco flavoured liquid. The combination of flavours will caress and tantalise your taste buds.
The vape and flavour hit from this 50PG/50VG liquid is exactly what The Alchemist wanted when he started designing this.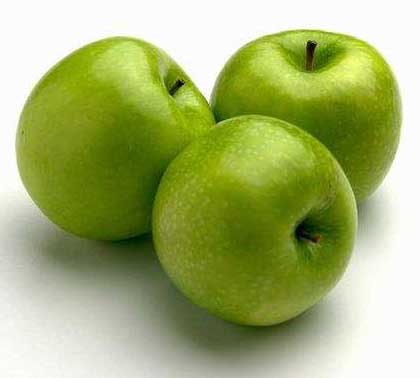 Only available in 18mg strength
The inhale / exhale experience…. is a mix of apples, cider and tobacco, leaving a definite cider taste in the mouth!
Treat yourself to a very nice Tobacco flavoured e-liquid, that will not overpower or disappoint fruit, cider, or tobacco enthusiasts.
Please allow at least 7 days for this E-Liquid to steep and develop (14 days is even better), it will reward you for the wait with a rounded and balanced depth of flavour!