Black Cream VG
Black Cream 70VG/30PG A Vape for the Sweet Tooth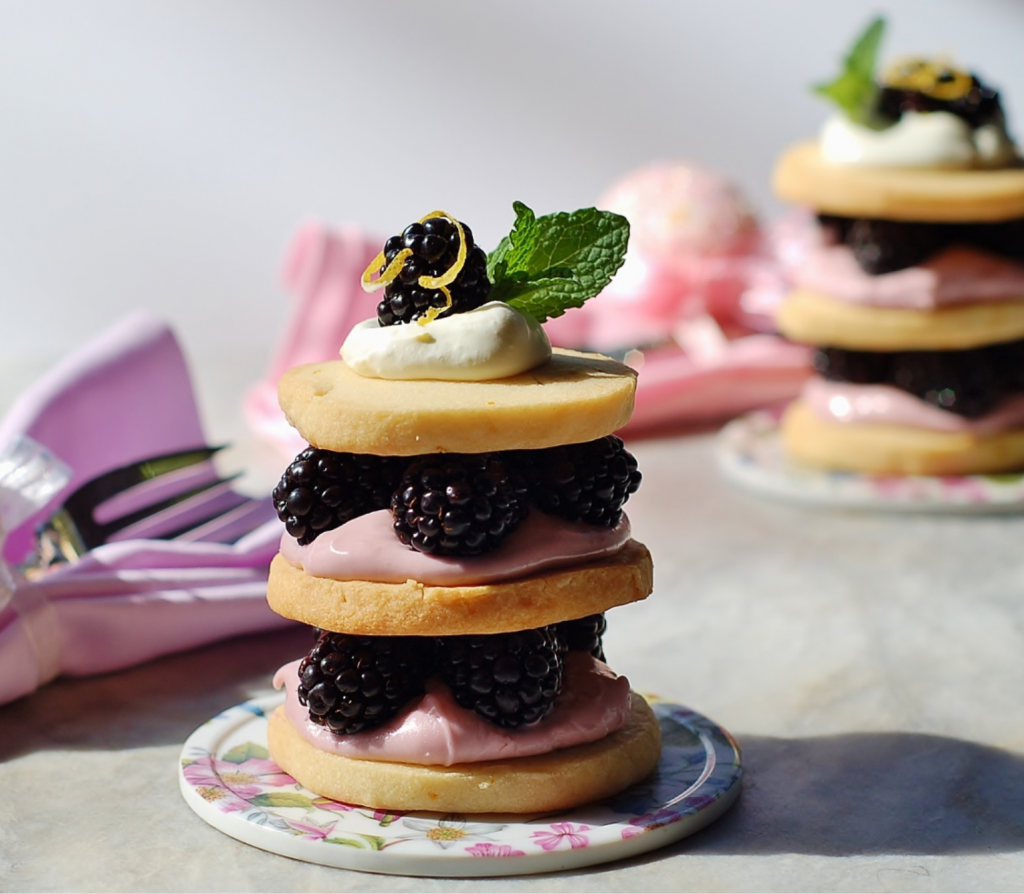 A complex and perfect combination of creams, accompanied with delicious sweet sugar cookie & a Blackberry finish.
This wonderfully balanced E-Liquid delivers an
abundance of flavour & clouds.A sweet sugary inhale  with a hint of Blackberry,
leaving a smooth fresh cream cookie on the exhale… One to most definitely savour!

A Vape that will have you reaching for that bottle… for evermore ONLY available at 3mg Nicotine strength (for the time being)
Please Note Bottles will only be supplied in 10ml sizes.
i.e. if you order 50ml you will receive 5 x 10ml bottles. (In line with proposed upcoming legislation)