Chocolate Raspberry Truffle E-Liqiuid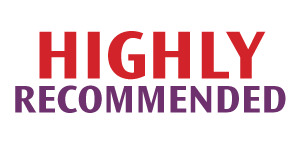 This is the one that the Alchemist keeps going back to….
A beautiful rich chocolate mixed with fresh sharp raspberry and just a dash of rum flavouring, combined perfectly to make this a special scrumptious treat.
Some flavours just go so well together, this is one of them!
A sophisticated e-juice, that all raspberry, chocolate and truffle lovers will enjoy.
The rum content is a "alcohol free – nature identical"  flavouring so no need to worry about getting tipsy – there is not a drop of real alcohol in sight, just rum flavour.
You could happily vape this one all day if you wanted!
This 70PG/30VG E-Liquid produces a good vapour and rich lingering flavours of chocolate and raspberries in the mouth after exhaling.
All in all, it is a very nice vape.