Egg Custard Tart E-Liquid

Call it what you will, there are many names for it, including: Egg Custard, Custard Tart, Custard Pie, Baked Custard. Baked Egg Custard Tart, etc… It is a firm British Favorite, an all-time classic that is just so perfect.
The Alchemist loves his Egg Custard so much, he set about making a vape that gave all the taste and pleasure of eating one, but as always, he wanted it to be the best… We think he has done it!
Perfectly smooth and rich custardy egg custard, with a pastry base and just a dash of nutmeg…. Truly Scrumptious! So, now you can "have your tart without eating it" whenever you fancy!.
This 50PG/50VG E-Liquid will give true replication of flavour and good vapor production, but it needs to steep for at least 4 days to get the best from it.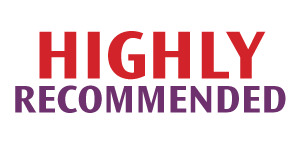 Make sure you have a big bottle of this, as it is very likely to become a favorite all dayer.
Calorie free (as far as we know).