Moreish Melon E-Liquid
Moreish Melon

The English definition of the word "moreish" according to the Oxford & Cambridge  Dictoinary:- adjective So pleasant to eat that one wants more, (of food) having a very pleasant taste that makes you want to have more.
We think that this sums it up…. Our 50PG/50VG Moreish Melon flavoured e-liquid is definatley "Moreish" in fact, it is hard to put it down once started.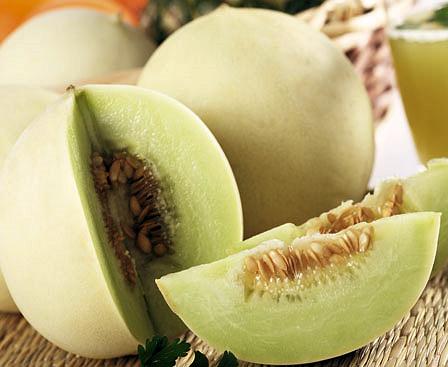 A beutifully rich, sweet, "Honeydew Melon" type of flavour that really makes you want to keep going back for more.
We think this could turn out to be an all-day vape for melon lovers.
Give it a go….. we don't think you will be dissapointed!