Raspberry Custard Concentrate Flavouring
This is a Flavour Concentrate, designed to replicate a Raspberry Custard flavour, when mixed with the users desired ratio of VG/PG and nicbase (if required).
We would suggest between 10% and 25% as a guide percentage to use, but strength of flavour is always at the users preference.
All Alchemists Cupboard Deluxe Concentrates are PG based and intended for the home user.
Please read the mixing guide available here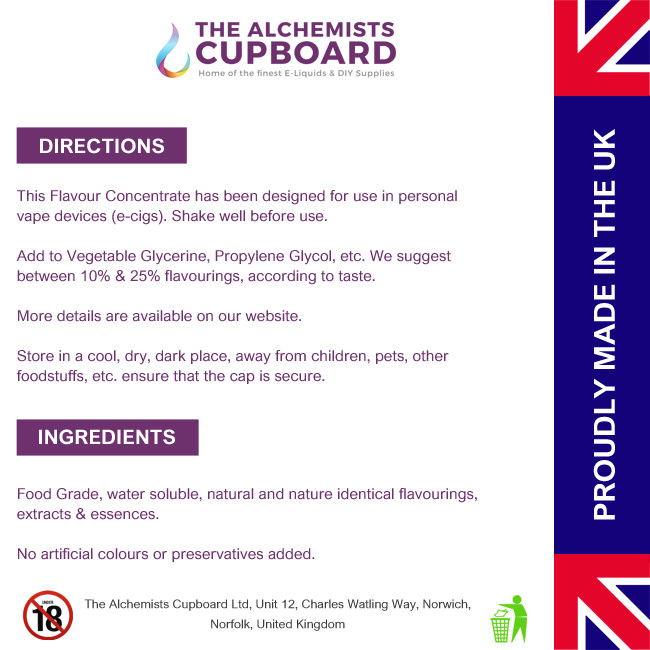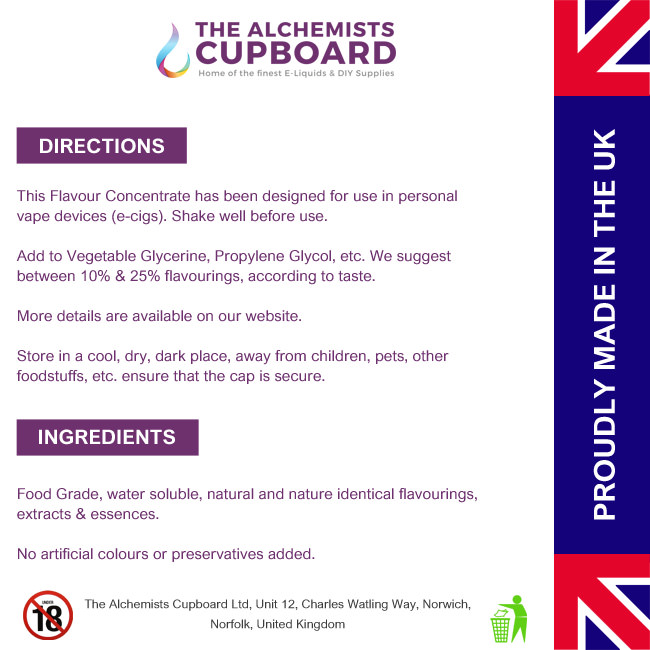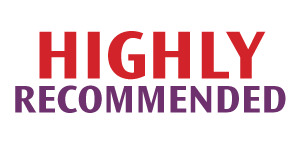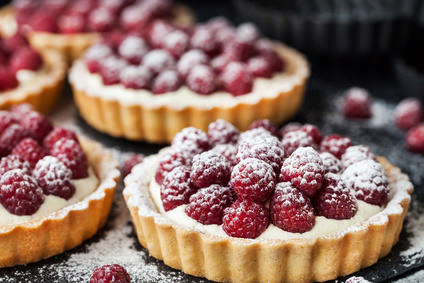 The Alchemist has been sitting on this fantastic Concentrate for some time, a magical blend of our fabulous Alchemists Custard, with equal parts removed of the custards used, we have concocted a wondrous blend of fresh, ripe, sweet Raspberry's that make this liquid one of the best we have produced to date…. But don't just take our word for it.
If you like our original Alchemists custard… You will adore this.
Perfectly balanced with smooth vanilla custard, The raspberry's offer a sweet overtone to the liquid, throughout, a full bodied flavor that delivers on every note.
Be prepared for flavor overdose!!!