Strawberry Shake Concentrate
For DIY Home Mixing
This is a Flavour Concentrate, designed to replicate our original "Strawberry Shake" flavour, when mixed with the users desired ratio of VG/PG and nicbase (if required).
We would suggest between 15% and 25% as a guide percentage to use dependant on ratio, but strength of flavour is always at the users preference.
All Alchemists Cupboard Deluxe Concentrates are PG based and intended for the home DIY E-Liquid user.
Please read the mixing guide available here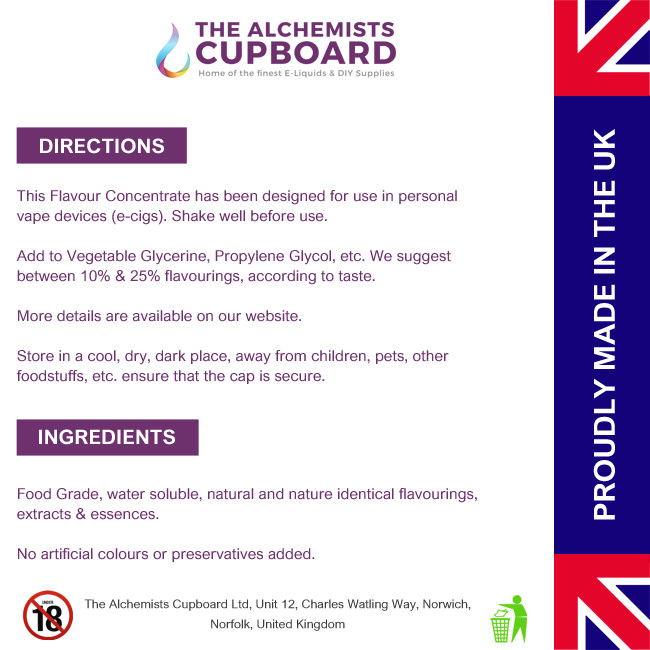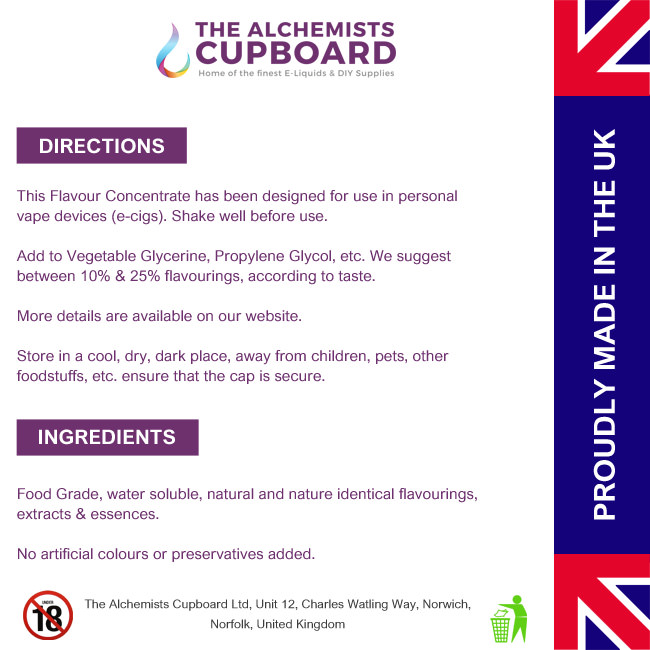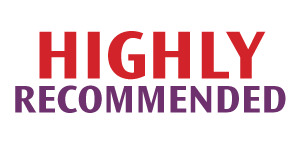 A Delicious – Fresh – Yummy – Strawberry Milkshake/strong>
Don't be fooled…. This is definitely not a "same as the rest", "everyday strawberry milkshake"! …..
This is…. Flavour at another level – completely! …..
A Sweet Succulent Strawberry Shake Concentrate, packed full with flavour and taste, finely blended and balanced with fresh cream, ice cream, milk & selected strawberries….
This Concentrate delivers a awesomely smooth, full bodied and astoundingly flavoursome Vape.
So Good…. It Will make you want to Shake while you Vape!