Turkish Delight E-Liquid
This product is supplied as 0mg
(this means that it contains no nicotine)
The Alchemists Turkish Delight came about in response to a "special request" from a customer.
This has got to be the "Marmite" of e-liquids – some will love it, some will hate it.
So, never one to shy away from a challenge, we told them "Sure  –  No problem", as we thought this would be an easy one to reproduce….
Wrong!  This turned out to be a very complex flavour, it took a long time in development to get it just right, but, we love a challenge….
The Alchemists Turkish Delight is another almost exact flavour replication. Vaping this exotic tasting E-liquid is just like eating that famous brand chocolate bar… soft, sweet, moreish, rose flavoured Turkish Delight that has been covered in just the right amount of rich milk chocolate.
The inhale predominantly draws in the sweet rose flavour, the exhale is more chocolate, leaving a wonderful combined flavour in the mouth that   will fool you into thinking you are eating it!
Another retro style sweetie / chocolate bar, that we hope will make you "smile while you vape". It conjurs up a memory of the old TV adverts to us…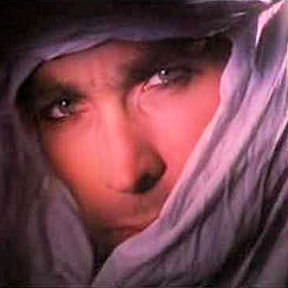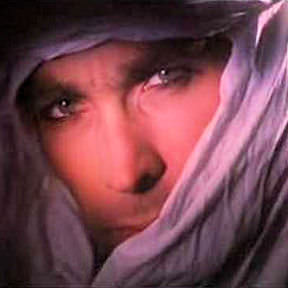 This 70PG/30VG e-liquid has strong floral notes, it requires at least 7 days steeping with the cap off in a warm place to finish developing the flavours fully. It will then produce a good vapor and a bold flavour making it another very nice, authentic tasting  vape.
So…. come on….. we have finished this one, give us another challenge!
If you require nicotine, this will be added in the form of our compliant 100% VG based, 18mg 'Nicotine Shot' upon adding the desired bottle to your shopping cart.
There you will have the option to add multiple 'Nicotine Shots' to suit your desired level. This will be supplied separately and will need adding to your 0mg (Nicotine Free) Liquids BY YOU.
Upon check-out, you will also be presented with an option of an additional empty bottle to house all liquids. Upon combining liquids & to ensure all components are sufficiently bonded Shake vigorously for 5-10 min (thoroughly) & leave to stand for 24hours before use. To see what combinations and strengths are required please see table below:
1 x 10ml 18mg Nicotine Shot + 50ml of 0mg Vape Liquid = 60ml @ 3mg/ml
2 x 10ml 18mg Nicotine Shot + 40ml of 0mg Vape Liquid = 60ml @ 6mg/ml
2 x 10ml 18mg Nicotine Shots + 100ml of 0mg Vape Liquid = 120ml @ 3mg/ml
4 x 10ml 18mg Nicotine Shots + 80ml of 0mg Vape Liquid = 120ml @ 6mg/ml
Higher strengths are achievable but this will impair the taste more so, due to diluting the liquids. Our liquids have be re-designed to incorporate the changes above.
To achieve a 9mg… equal parts of Vape Liquid and 18mg Nicotine shot would be needed.