Walnut Whip
One of The Alchemists favourite special treats when he was a child…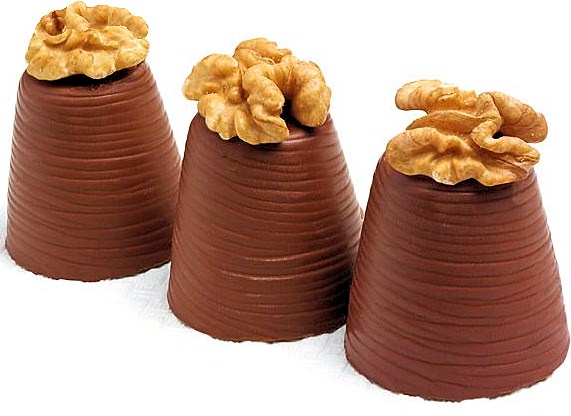 Years of practice have defined the perfect eating technique…  from the bottom up, ending with just the right mix of Chocolate and Marshmallow with a chunk of Toasted Walnut.
But you don't have to worry about that, as this E-Liquid delivers a constant smooth flavour… Lots of Walnut flavour on the inhale and mild Chocolate and Creamy Marshmallow when the vapour is held in the mouth, leaving a wonderful rich balanced mix of flavours in the mouth after the exhale.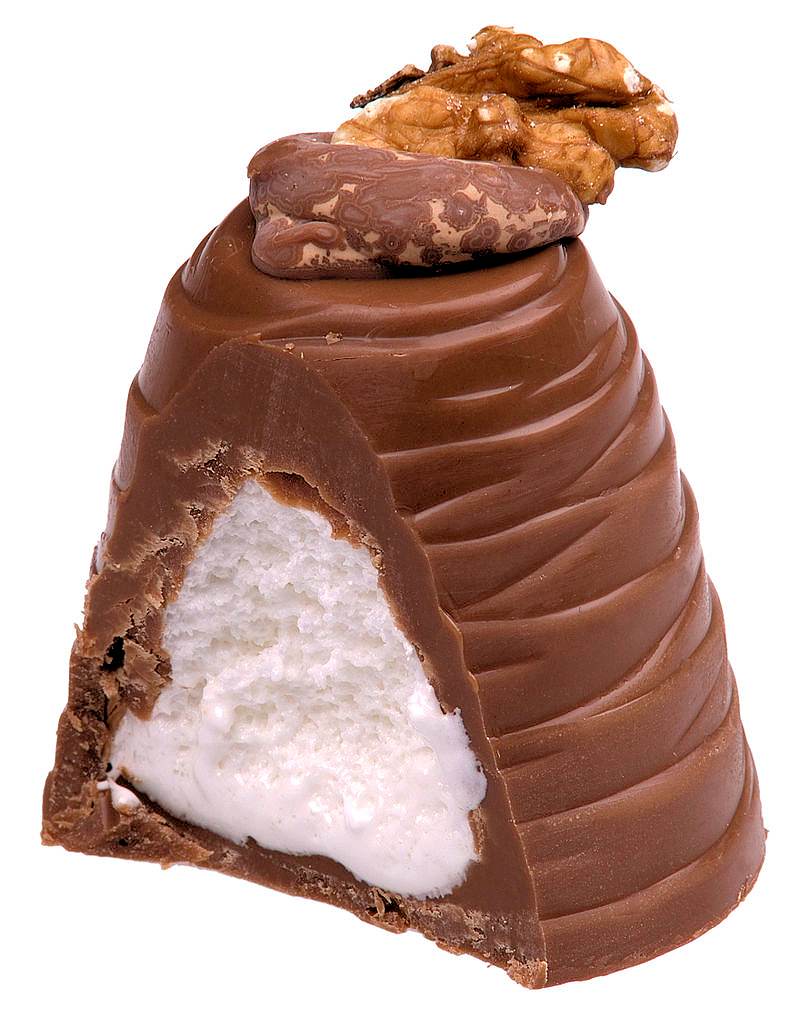 Walnut Whip comes with the following advice:-
This 50VG/50PG E-Liquid needs a week to steep, allow the flavours to blend and mature fully, but if you can leave it longer it gets even better.
Advice to Nut Allergy sufferers:-

We have been advised that the Walnut flavouring used in this liquid is a mix of Synthetic and real Essence of Walnut… So we advise the end user to be mindful of this and ere on the side of caution!