Amongst most Vapers, the flavour known as RY4 is considered legendary.
It was originally formulated and made by a chemist working for The Ruyan Group in China.
Many stories are repeated about the chemist hiding in a cave somewhere in China with the stolen RY4 recipe tattooed on him.
RY4 became an instant hit, and every other E-Liquid manufacturer and DIY hobbyist set out to re-create this complex Vape-Liquid.
The great variety of RY4 versions are a result of the many different combinations of the main ingredients:- Tobacco, Caramel & Vanilla, with a few other subtle flavour additions.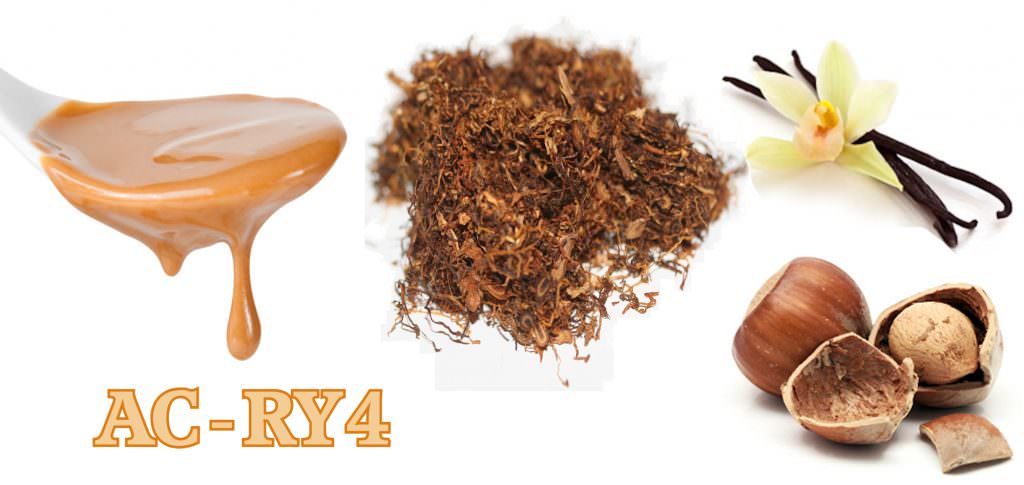 The AC-RY4 has all the above…. and more, resulting in a exceptionally smooth vape and flavour hit from this very nice liquid…
It is exactly as The Alchemist imagined when he started experimenting with this flavour combination.

STOP PRESS!
It is also now available as a DIY Concentrate, to make your own.