The Alchemists Cupboard
We held off releasing this flavour for a long time, as everyone was bringing out their own take on the increasingly popular Custard flavour, and we wanted to be able to offer something different and better than them all.
A lot of development and testing of over 80 different Custard E-Liquid concentrates, has finally led us to make our e-liquid with a blend of four separate Custard concentrates. Resulting in a very Rich, Deep, Creamy & Flavoursome Custard flavoured e-liquid with superb vapour production.
This 40PG/60VG E-Liquid will give true replication of flavour and good vapour production, but like all Custard E-liquid, it needs some love and time to steep, we advise at least 14 days to get the best from it.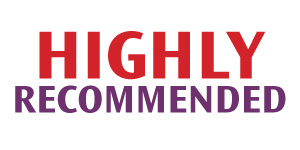 Make sure you have a big bottle of this, as it is very likely to become a favourite all day vape.
STOP PRESS!
If you fancy this in a different strength, more VG / PG, etc…
This is also available as a DIY "Deluxe Concentrate"
(Click Here)