NOW AVAILABLE
Almost Rio Deluxe Concentrate For DIY Home Mixing
 This is an E-Liquid Flavour Concentrate, designed to replicate our original "Almost Rio" flavour, when mixed with the users desired ratio of VG/PG and nicbase (if required).
We would suggest between 10% and 25% as a guide percentage to use, but strength of flavour is always at the users preference.
All Alchemists Cupboard Deluxe Concentrates are PG based and intended for the home user.
Please read the mixing guide available here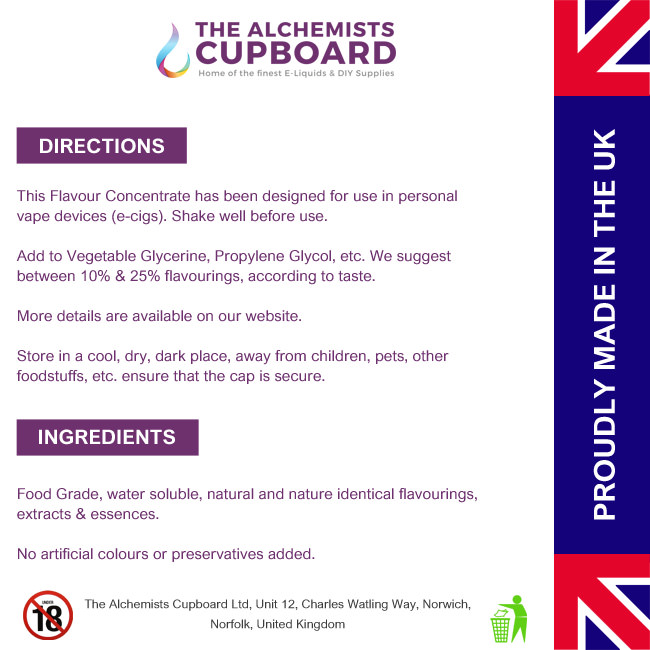 What we say about it….
Almost Rio (Tropical)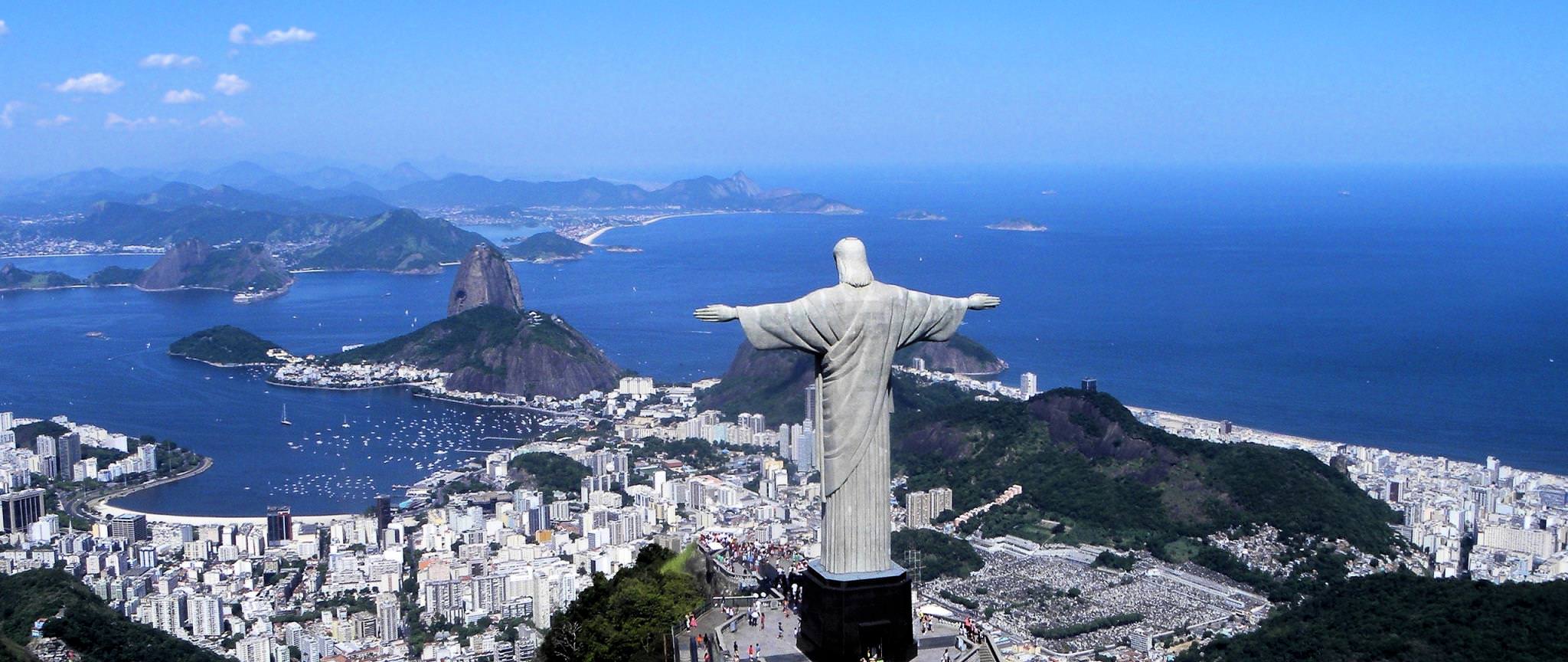 The taste of Brazil….
This e-liquid is a well known Tropical flavour, made with Orange, Guava, Apricot Mango & Passion fruit flavourings, just like the real thing.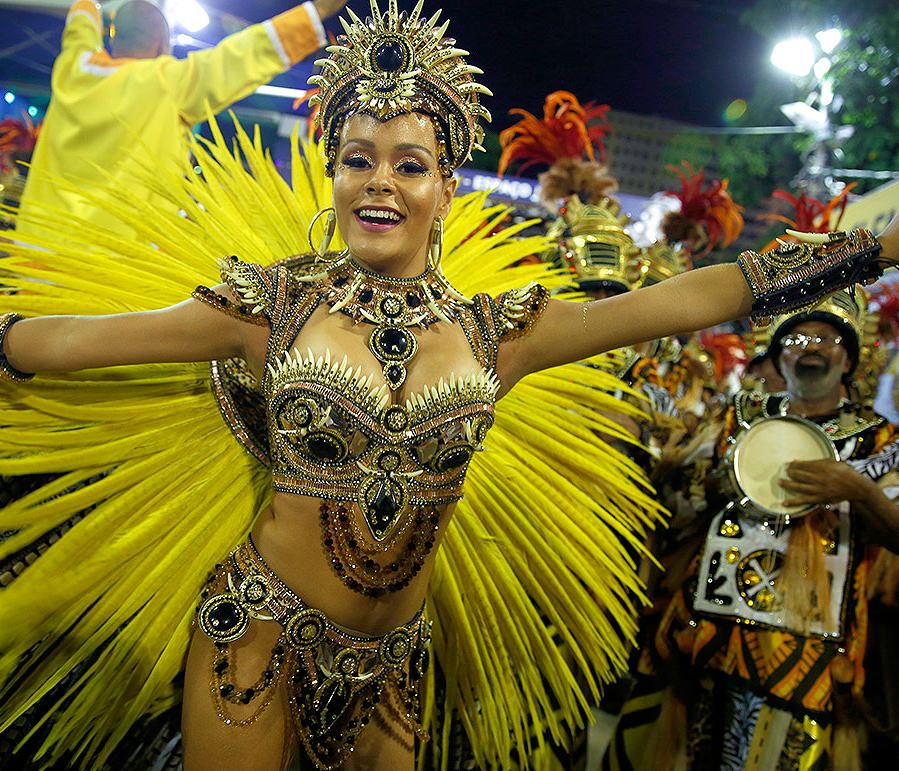 We have mixed this to as near perfect flavour replication as we can, this leaves a  very nice tropical fruity flavour in the mouth and produces a good amount of vapour.
An ideal all day tropical fruity vape in our opinion, it is a light fruity vape, and goes well with most things.
We think you will like it!