This is a Flavour Concentrate, designed to replicate our original "Blueberry Muffin" flavour, when mixed with the users desired ratio of VG/PG and nicbase (if required).
We would suggest between 10% and 25% as a guide percentage to use, but strength of flavour is always at the users preference.
All Alchemists Cupboard Deluxe Concentrates are PG based and intended for the home user.
Please read the mixing guide available here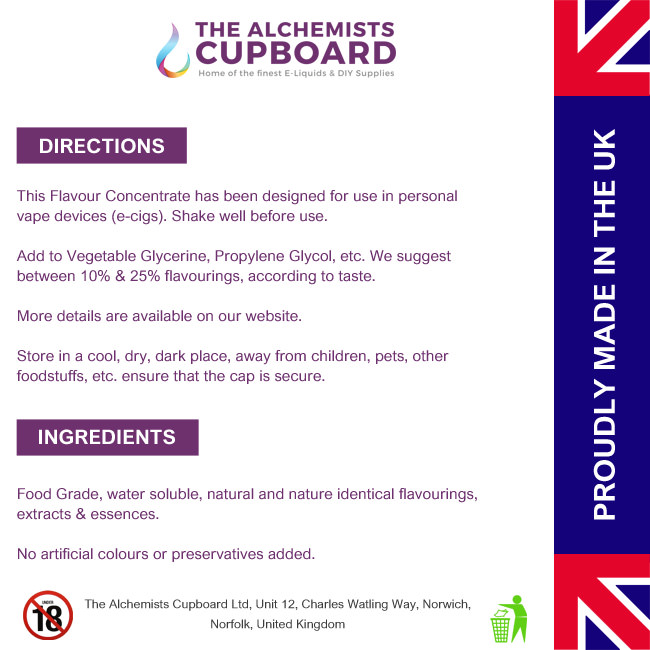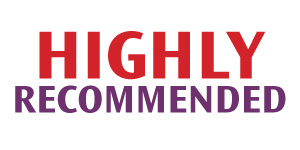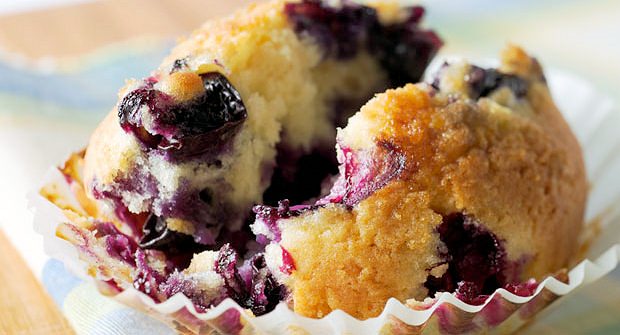 Who can resist a freshly baked
Blueberry Muffin?
The Alchemist can't… especially when it comes as a very nicely balanced and calorie free Vape.
From the very first taste, we think you will love the soft and gentle, almost "fluffy" type Concentrate  with it's realistic Muffin Bakery Cake flavour mingled with ripe plump and succulent Blueberries…. Just Bliss!
This could easily become an all-day vape (when mixed), as it is very moreish, the Blueberry mingles with the muffin on the inhale and leaves the full flavour in the mouth after exhale, leaving you licking your lips and wanting some more.
One of our most popular E-liquids Released into concentrate form to enable the home mixer to use at their preferred strength and ratio.