We would suggest between 10% and 25% as a guide percentage to use, but strength of flavour is always at the users preference.
All Alchemists Cupboard Deluxe Concentrates are PG based and intended for the home user.
Please read the mixing guide available here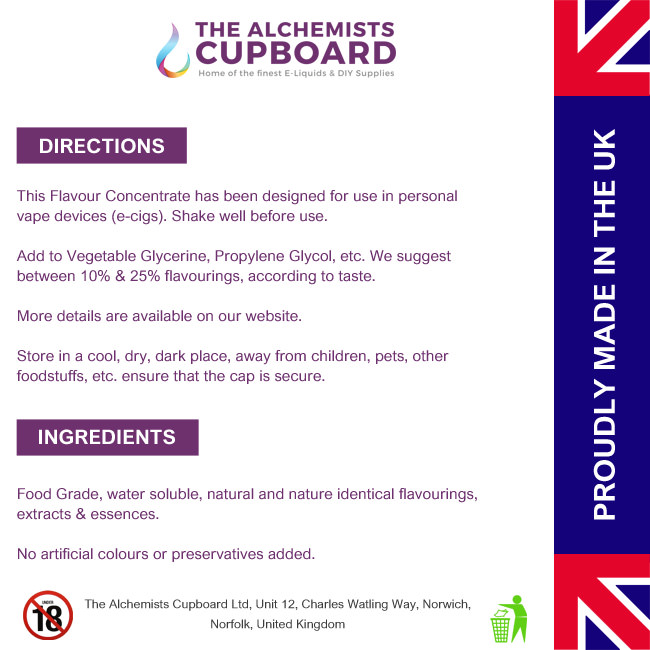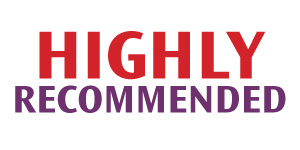 We all love blowing bubbles, but the only thing popping from this flavour will be your taste buds. Juicy, fruity & most importantly….bubble-gummy.
Designed to imitate the old style 'Juicy Fruit' Sticks of Gum, this juice delivers an amazing true replication of flavour, it will have you blowing bubbles… guaranteed.