Now Available
For DIY Home Mixing
Coconut Caramel Hazelnut Honey is an E-Liquid Flavour Concentrate, designed to replicate our original "Coconut Caramel & Hazelnut Honey" flavour, when mixed with the users desired ratio of VG/PG and nicbase (if required).
We would suggest between 10% and 25% as a guide percentage to use, but strength of flavour is always at the users preference.
All Alchemists Cupboard Deluxe Concentrates are PG based and intended for the home user.
Please read the mixing guide available here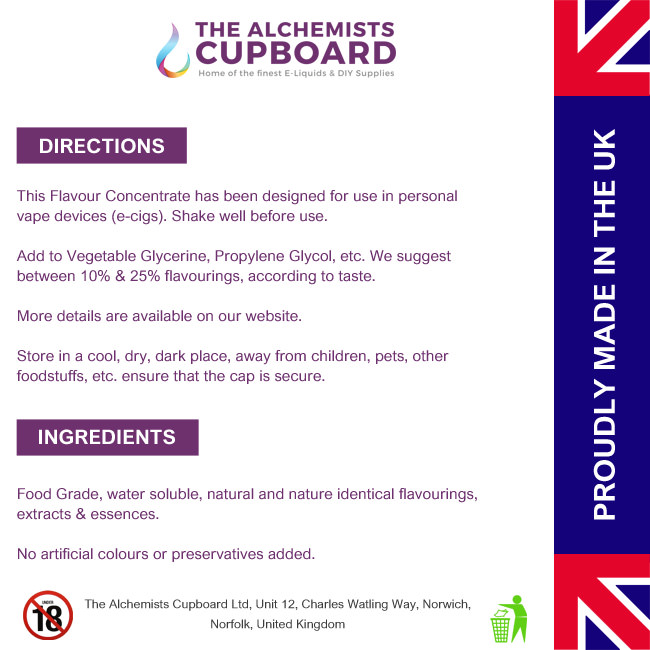 Coconut Caramel & Hazelnut Honey

Coconut Caramel with Hazelnut Honey, Mmmmmmm…..
All I am going to say about this is… It is our constant All Time Top Selling E-Liquid for a very good reason!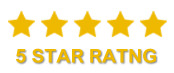 If you like smooth subtle flavours, you should love this one, a very smooth coconut and caramel with a touch of hazelnut on the inhale, the honey adds depth to those flavours making it very smooth and tasty… leaving a delicate taste of coconut & Honey in the mouth after the exhale.
Don't be tempted to vape at high wattages, or you will burn away the subtle flavours. We like this made at a 50PG/50VG E-Liquid juice and is best savoured at around 8-10 watts.
"Very Highly Recommended" one of the Alchemists all day vapes.