We would suggest between 10% and 25% as a guide percentage to use, but strength of flavour is always at the users preference.
All Alchemists Cupboard Deluxe Concentrates are PG based and intended for the home user.
Please read the mixing guide available here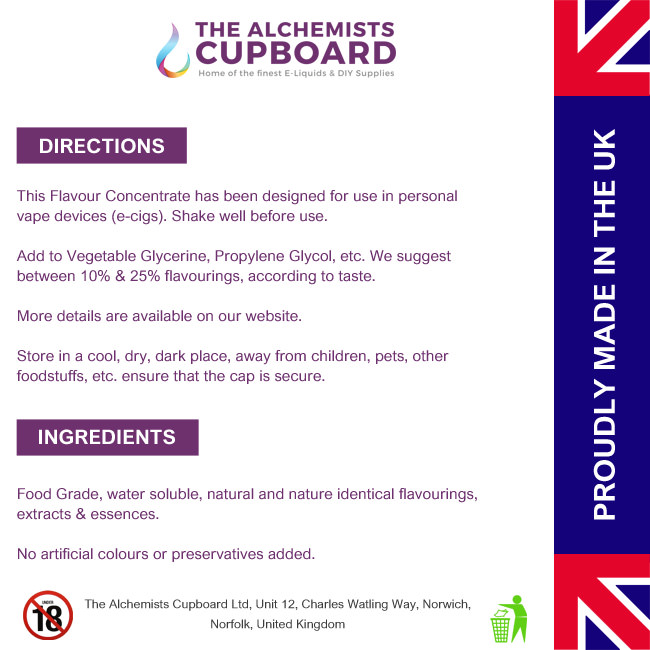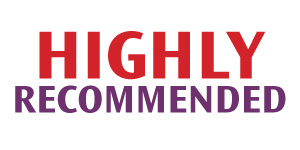 Smooth sweet coconut, and when we say sweet… we mean sweet, and just like the sweets. Confused?
Coconut Ice delivers authentic classic sweet shop memories, if you loved the sweets as a kid, you will love our Coconut Ice, a favourite with our customers and due to its unique taste it deserves to be in our Deluxe range.