Custard Creams Deluxe Concentrate Flavouring For DIY Home Mixing
Custard Cream Biscuit E-Liquid Concentrate is designed to replicate our original "Custard Creams" flavour, when mixed with the users desired ratio of VG/PG and nicbase (if required).
We would suggest between 15% and 25% as a guide percentage to use dependant on ratio, but strength of flavour is always at the users preference.
All Alchemists Cupboard Deluxe Concentrates are PG based and intended for the home DIY E-Liquid user.
Please read the mixing guide available here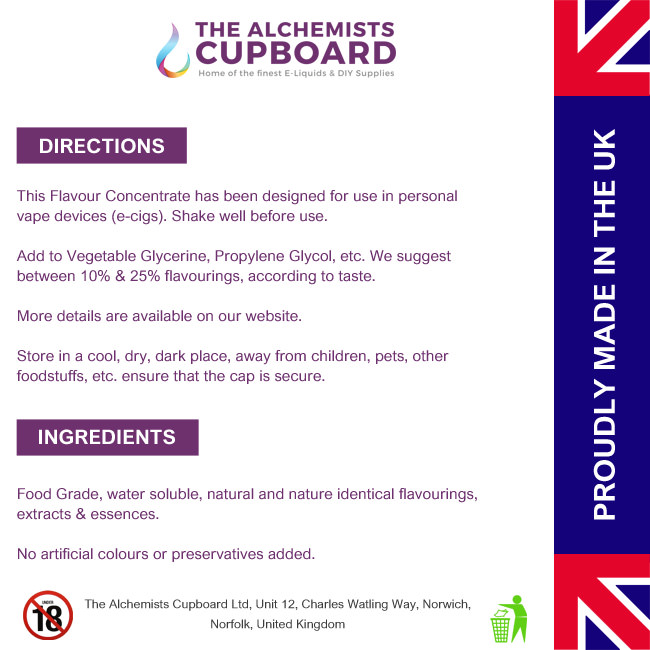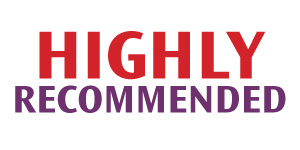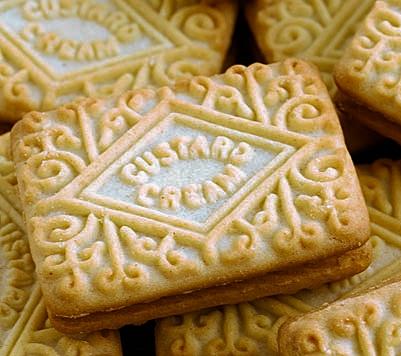 The Alchemists take on a great British Biscuit – The Custard Cream.
A Custard Cream is a type of biscuit popular in the U.K. Its structure is that of a sandwich, with a creamy, custard-flavored center between two flat biscuit layers. Traditionally, the filling tastes of vanilla and usually have an elaborate baroque design stamped onto them.
Custard Cream Biscuit E-Liquid Concentrate is A rich, smooth, creamy custard biscuit vape that is perfect with a morning coffee or an afternoon tea.