XXX Deluxe Concentrate Flavouring For DIY Home Mixing
This is a Flavour Concentrate, designed to replicate our original "XXX" flavour, when mixed with the users desired ratio of VG/PG and nicbase (if required).
We would suggest between 15% and 25% as a guide percentage to use dependant on ratio, but strength of flavour is always at the users preference.
All Alchemists Cupboard Deluxe Concentrates are PG based and intended for the home DIY E-Liquid user.
Please read the mixing guide available here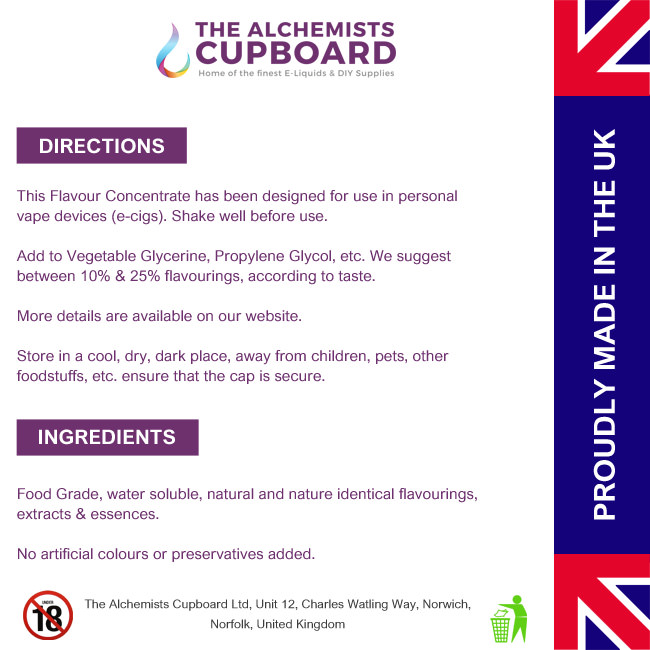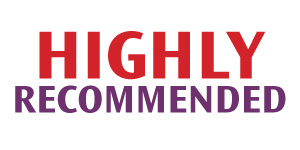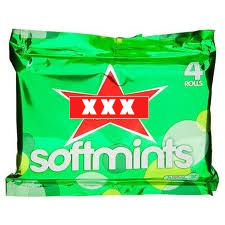 The Alchemist thinks that this minty, menthol,  peppermint, blend should have its own "Government Health Warning" on the bottle….
It is a very true replication of the famous soft-mint sweets, A powerful punch of mint and menthol on the inhale with a balanced creamy sweet peppermint on the exhale.
One for all sweet and mint lovers.