Jumpin Jack Black E-Liquid
This product is supplied as 0mg
(this means that it contains no nicotine)
The Alchemist remembers hearing The Rolling Stones playing "Jumpin Jack Flash" for the first time – on a school bus, whilst eating some Black Jack/Fruit Salad sweeties…
This was the inspiration for this Incredible & authentically flavoured E-Liquid It was developed in the Alchemists Laboratory, paying "HUGE" respect to two iconic memories from so long ago, and  still going today… The Rolling Stones & Black Jacks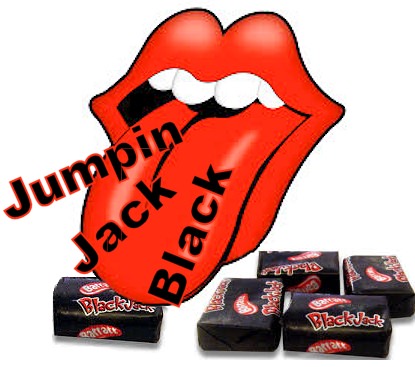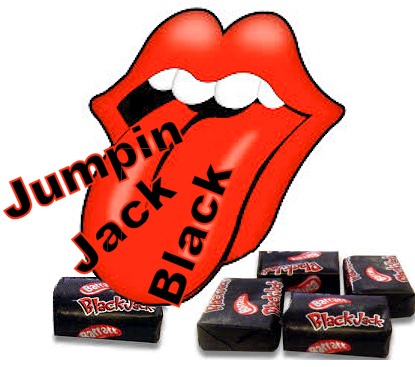 So, find that old Stones CD, pump up the volume to 11 and take a Vape of this outstanding 50PG/50VG Liquid… Describing this one is easy…. On the Inhale you get an incredible hit of Black Jack, leaving a full bodied and rounded Black Jack flavour in the mouth a long, long time after the exhale. This is probably our strongest flavoured e-liquid to date….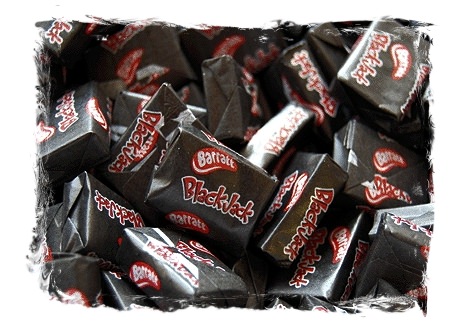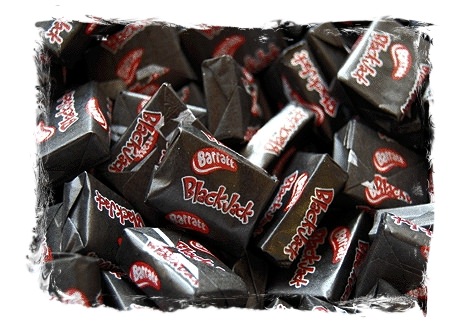 It is definitely  NOT one for the faint hearted We just know you are going want to sing along as you vape…. So, here is the first verse…. "I was born in a cross-fire hurricane And I howled at my ma in the driving rain
But it's all right now, in fact, it's a gas
But it's all right, I'm Jumping Jack Black It's a gas, gas, gas…." 
If you require nicotine, this will be added in the form of our compliant 100% VG based, 18mg 'Nicotine Shot' upon adding the desired bottle to your shopping cart.
There you will have the option to add multiple 'Nicotine Shots' to suit your desired level. This will be supplied separately and will need adding to your 0mg (Nicotine Free) Liquids BY YOU.
Upon check-out, you will also be presented with an option of an additional empty bottle to house all liquids. Upon combining liquids & to ensure all components are sufficiently bonded Shake vigorously for 5-10 min (thoroughly) & leave to stand for 24hours before use. To see what combinations and strengths are required please see table below:
1 x 10ml 18mg Nicotine Shot + 50ml of 0mg Vape Liquid = 60ml @ 3mg/ml
2 x 10ml 18mg Nicotine Shot + 40ml of 0mg Vape Liquid = 60ml @ 6mg/ml
2 x 10ml 18mg Nicotine Shots + 100ml of 0mg Vape Liquid = 120ml @ 3mg/ml
4 x 10ml 18mg Nicotine Shots + 80ml of 0mg Vape Liquid = 120ml @ 6mg/ml
Higher strengths are achievable but this will impair the taste more so, due to diluting the liquids. Our liquids have be re-designed to incorporate the changes above.
To achieve a 9mg… equal parts of Vape Liquid and 18mg Nicotine shot would be needed.