SpearMentally Menthol E-Liquid
This product is supplied as 0mg
(this means that it contains no nicotine)
Just like our renowned "Mentally Menthol" Vape-Liquid, but with a twist….. this one is flavoured with Spearmint.

If you are a spearmint lover, or your taste buds have gone a bit AWOL, or maybe you like that fresh "wrigley's" spearmint flavour…. then, this could be the juice for you.
Not overly sweet, not flavoured with anything to detract from the true, pure, spearmint & menthol flavours, a cool menthol gives a mildly cooling throat hit on the inhale with the spearmint coming in to play in the mouth, leaving a wonderful fresh spearmint taste long after the exhale.
We think you will find this vape "spectacularly refreshing".



Serious flavour and good vapor production as you would expect from this VG heavy e-juice.
Made at 40PG/60VG this Vape-Liquid could blow your socks off and easily become your "go to" vape, so we advise that you buy a BIG bottle.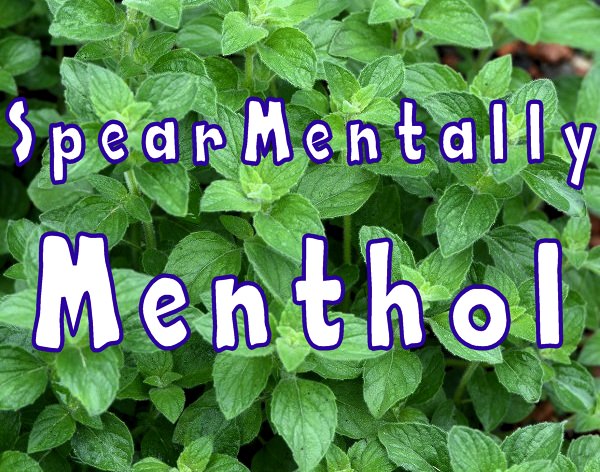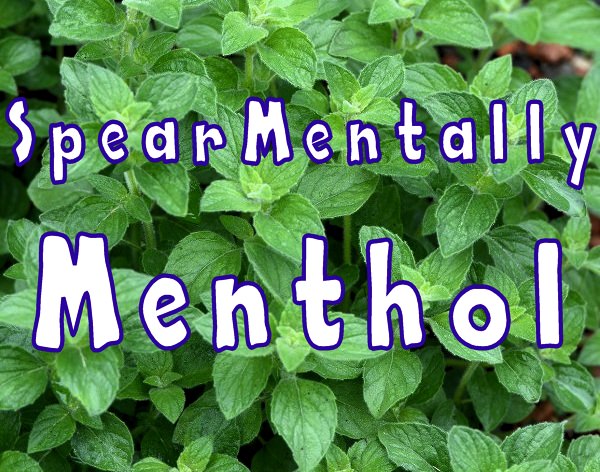 If you require nicotine, this will be added in the form of our compliant 100% VG based, 18mg 'Nicotine Shot' upon adding the desired bottle to your shopping cart.
There you will have the option to add multiple 'Nicotine Shots' to suit your desired level. This will be supplied separately and will need adding to your 0mg (Nicotine Free) Liquids BY YOU.
Upon check-out, you will also be presented with an option of an additional empty bottle to house all liquids. Upon combining liquids & to ensure all components are sufficiently bonded Shake vigorously for 5-10 min (thoroughly) & leave to stand for 24hours before use. To see what combinations and strengths are required please see table below:
1 x 10ml 18mg Nicotine Shot + 50ml of 0mg Vape Liquid = 60ml @ 3mg/ml
2 x 10ml 18mg Nicotine Shot + 40ml of 0mg Vape Liquid = 60ml @ 6mg/ml
2 x 10ml 18mg Nicotine Shots + 100ml of 0mg Vape Liquid = 120ml @ 3mg/ml
4 x 10ml 18mg Nicotine Shots + 80ml of 0mg Vape Liquid = 120ml @ 6mg/ml
Higher strengths are achievable but this will impair the taste more so, due to diluting the liquids. Our liquids have be re-designed to incorporate the changes above.
To achieve a 9mg… equal parts of Vape Liquid and 18mg Nicotine shot would be needed.