Strawberry Shake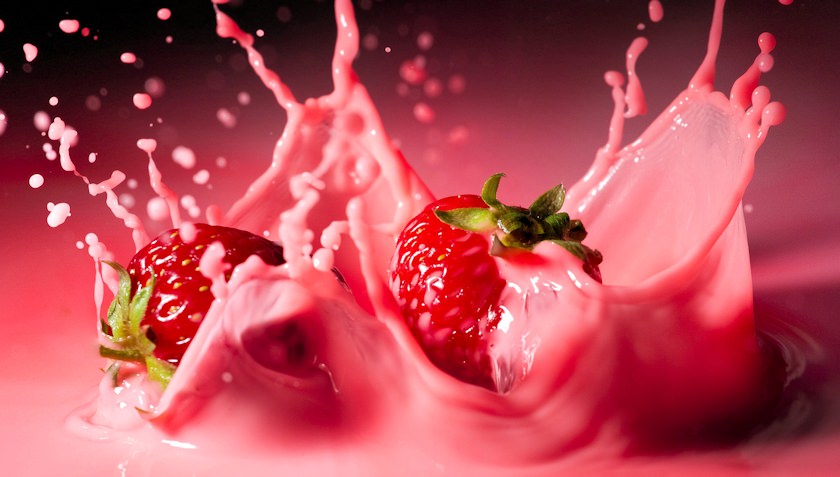 A Delicious – Fresh – Yummy – Strawberry Shake
Don't be fooled…. This is definitely not a "same as the rest", "run of the mill", "everyday strawberry milkshake"!
You may have sampled others….. But, we think this one will knock your socks off.
This Liquid has Flavour (With a capital "F") … The richness has been taken to another level – completely sublime…..
A very Sweet Succulent Strawberry Shake E-Liquid, packed with full bodied flavour and taste, tweaked, finely blended and balanced with fresh cream, ice cream, milk & the all important finest Strawberry flavourings we have found….
This E-Liquid really delivers a awesomely smooth, full bodied and astoundingly flavoursome Strawberry Milk Vape.
So Good…. It will make you want to Shake while you Vape!
Buy a big bottle…. As we know you will want more…
ONLY available at 3mg Nicotine strength (for the time being)
VERY HIGHLY RECOMMENDED

Please Note Bottles will only be supplied in 10ml sizes.
i.e. if you order 50ml you will receive 5 x 10ml bottles. (In line with proposed upcoming legislation)