For DIY Home Mixing
The Alchemists Custard E-Liquid Concentrate Flavourings is designed to replicate our original "Alchemists Custard" flavour, when mixed with the users desired ratio of VG/PG and nicbase (if required).
We would suggest between 10% and 25% as a guide percentage to use, but strength of flavour is always at the users preference.
All Alchemists Cupboard Deluxe Concentrates are PG based and intended for the home user.
Please read the mixing guide available here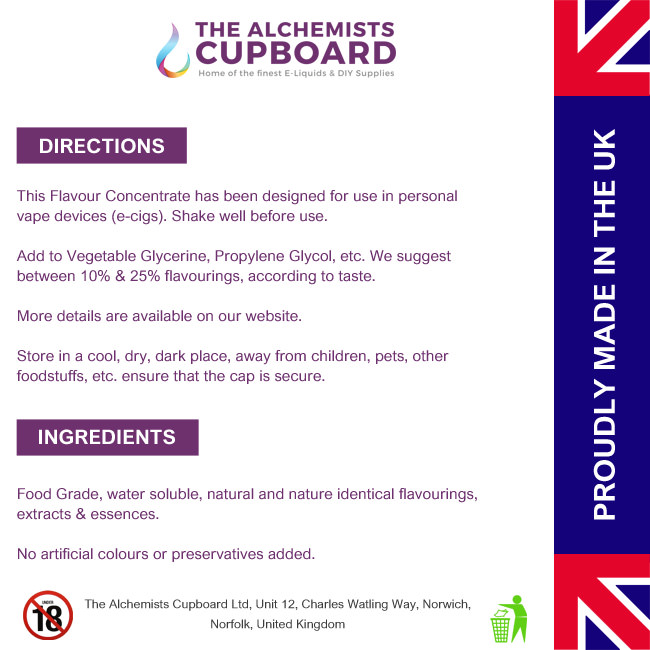 The Alchemist's Custard

We held off releasing this flavour for a long time, as everyone was bringing out their own take on the increasingly popular Custard flavour, and we wanted to be able to offer something different and better than them all.


A lot of development and testing of over 80 different Custard concentrates, has finally led us to make our e-liquid with a blend of four separate Custard concentrates. Resulting in a very Rich, Deep, Creamy & Flavoursome Custard flavoured e-liquid with superb vapour production.

This E-Liquid will give true replication of flavour and good vapour production, but like all Custard e-liquids, it needs some love and time to steep, we advise at least 21 days to get the best from it.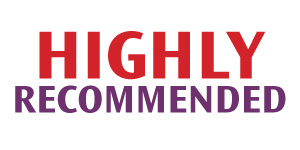 Make sure you have a big bottle of this, as it is very likely to become a favourite all day vape.