For DIY Home Mixing
Caramel Custard Concentrate is designed to replicate a "Caramel Custard" flavour, when mixed with the users desired ratio of VG/PG and nicbase (if required).
We would suggest between 10% and 25% as a guide percentage to use, but strength of flavour is always at the users preference.
All Alchemists Cupboard Deluxe Concentrates are PG based and intended for the home user.
Please read the mixing guide available here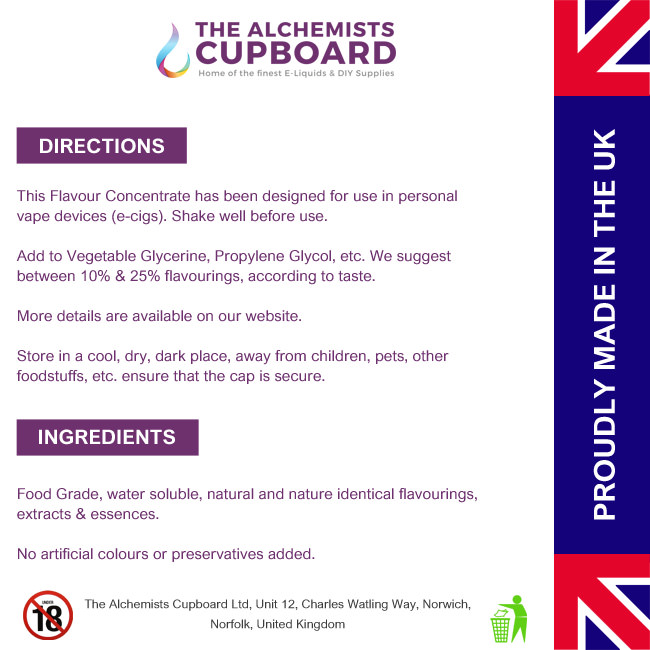 Caramel Custard

It's finally here… Caramel Custard is a liquid that The Alchemist has worked tirelessly on over the past few months, creating a perfect balance of two of his favourite flavours wasn't easy… but has now been perfected beyond belief. Thick rich creamy "Proper Yummy Custard" with a generous stirring in of sticky caramel will deliver you a taste sensation. If you're a fan of The Alchemists Custard or Caramel Biscuit Boss…. This is the juice for you.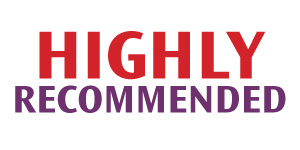 Make sure you have a big bottle of this, as it is very likely to become a favourite all day vape.