For DIY Home Mixing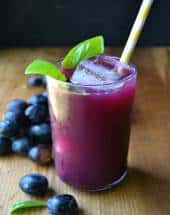 This is a Flavour Concentrate, designed to replicate a "Grape Ice" flavour, when mixed with the users desired ratio of VG/PG and nicbase (if required).
We would suggest between 10% and 25% as a guide percentage to use, but strength of flavour is always at the users preference.
All Alchemists Cupboard Deluxe Concentrates are PG based and intended for the home user.
Please read the mixing guide available here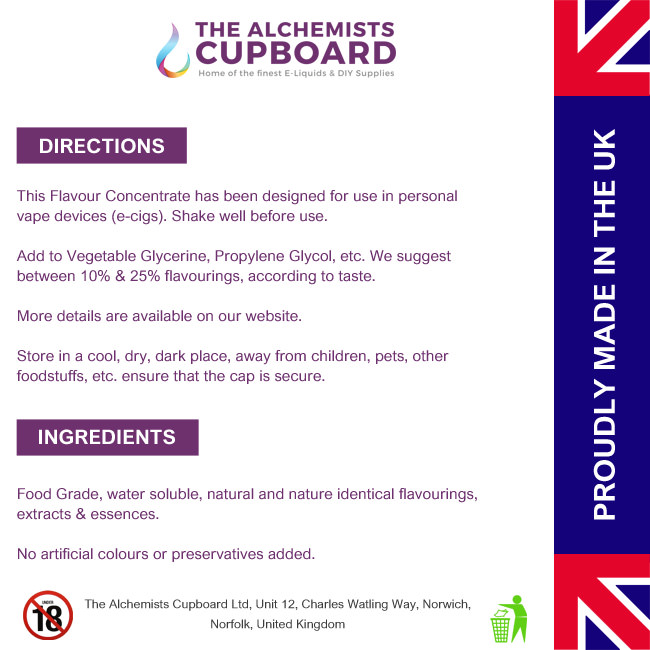 Grape Ice

Grape ice is a juicy combination of purple grape, Complemented with a hint of dark berries and a refreshing cool ice blast delivering the fruity deliciousness that is Grape Ice .
Juicy Grape is the prominent flavour but is magically complemented by a handful of dark berries. The ice blast will leave you feeling cool, refreshed and it very much resembles the feel you get from an Ice cold Drink. We recommend a short steep of 7-10 days and for best results we advised this juice to be mixed at 20%.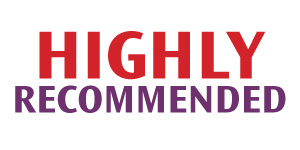 Make sure you have a big bottle of this, as it is very likely to become a favourite all day vape.