We would suggest between 10% and 25% as a guide percentage to use, but strength of flavour is always at the users preference.
All Alchemists Cupboard Deluxe Concentrates are PG based and intended for the home user.
Please read the mixing guide available here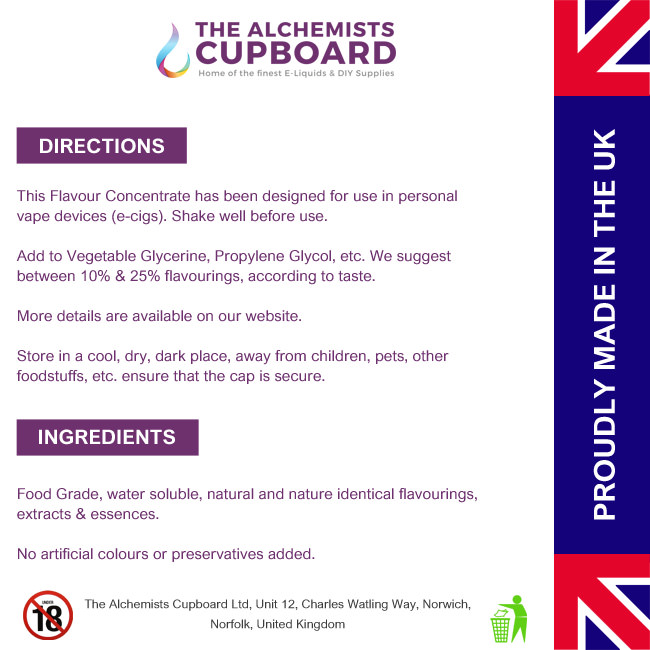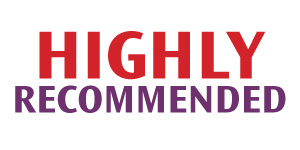 Clean, fresh, sweet peppermint, filled with traditional English toffee and a touch of fudge, make for an easy all day vape. The Alchemists has really pulled it out of the cauldron with this BRAND NEW Flavour
 Clean fresh sweet mint with a deep lying toffee finish. with such true replication… From now they're not only Murry's Mints… they can be yours.