The Alchemists Turkish Delight came about in response to a "special request" from a customer.
This has got to be the "Marmite" of e-liquids – some will love it, some will hate it.
So, never one to shy away from a challenge, we told them "Sure  –  No problem", as we thought this would be an easy one to reproduce….
Wrong!  This turned out to be a very complex flavour, it took a long time in development to get it just right, but, we love a challenge….
The Alchemists Turkish Delight is another almost exact flavour replication. Vaping this exotic tasting E-liquid is just like eating that famous brand chocolate bar… soft, sweet, moreish, rose flavoured Turkish Delight that has been covered in just the right amount of rich milk chocolate.
The inhale predominantly draws in the sweet rose flavour, the exhale is more chocolate, leaving a wonderful combined flavour in the mouth that   will fool you into thinking you are eating it!
Another retro style sweetie / chocolate bar, that we hope will make you "smile while you vape". It conjurs up a memory of the old TV adverts to us…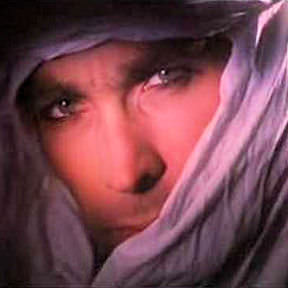 This 70PG/30VG e-liquid has strong floral notes, it requires at least 7 days steeping with the cap off in a warm place to finish developing the flavours fully. It will then produce a good vapor and a bold flavour making it another very nice, authentic tasting  vape.
So…. come on….. we have finished this one, give us another challenge!